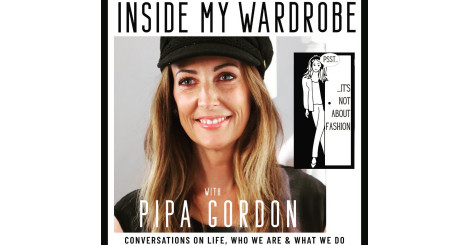 #InsideMyWardrobe podcast
I loved chatting with my brilliant friend Pipa Gordon on her fabulous #InsideMyWardrobe podcast. 
There was no mention of fashion — but lots on grief, pronatalism and The Great Recession*.
Three things:
The pod is nowhere near as heavy as my words above imply
I'm high-pitched and hyper. Can only imagine I'd fallen victim to an 'accidental caffeine' spike
Please get your mind out of the gutter when you read the episode description
Ta-ta. 
*© Daniel Ruiz Tizon
https://open.spotify.com/episode/562TavMW1DuiDTZg7wzBF9?si=1wI0duYCQgi0ur1eH74K8g