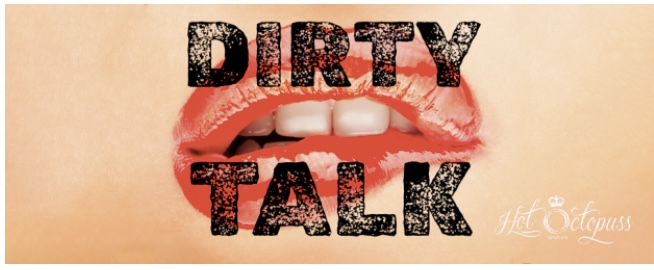 DIRTY TALK AT GROUCHO
This interview series celebrates amazing women — and the amazing world of sex. From sex and disability, to sex on screen, to sex in menopause, I chat with the rule-breakers and the game-changers. Illuminating, empowering, and not a little hot.
WHY ARE WE AFRAID TO TALK ABOUT…? AT THE STAR & GARTER IN BRIGHTON
I somehow have a reputation for talking about controversial subjects. Now I don't know why these topics are contentious — but apparently we are afraid to talk about some things. 
Which is why we created WHY ARE WE AFRAID TO TALK ABOUT…? — the series where I interview fascinating guests about their fascinating views on subjects ranging from sex work, to throuples, to worshipping at the altar of motherhood. Brain-buzzing – and definitely entertaining – live chat.